Number 2 in a (somewhat irregular series)
Today's Fancy Friday is the somewhat fantastic blog/image bookmarking website Ffffound!
I know that graphic designers love it, that other blogs have a weekly slot devoted to it, and that looking at it lately there is little rhyme or reason for it's succession of images but it is brilliant, and brilliantly inspiring.
Here's this week's favourites...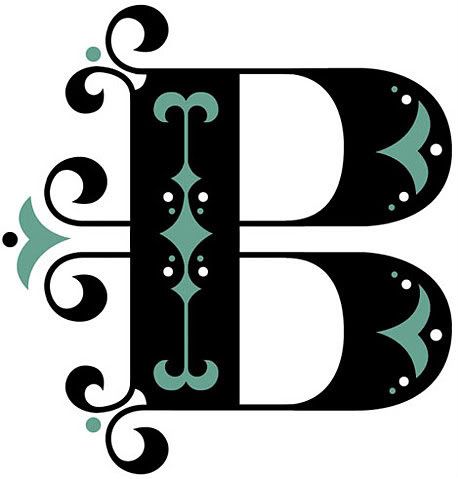 Is there an E, because if so I
need
it.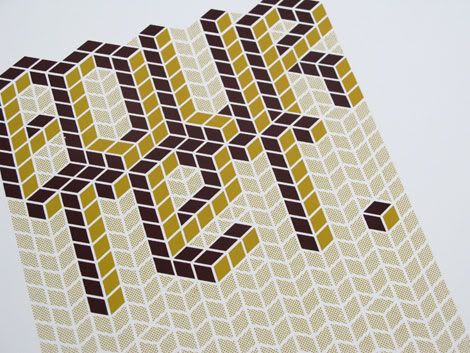 This is both a hilarious font joke and a Truebie joke all in one go. I think I must be a massive geek!
And finally, because we like to release the Marie Antoinette in us all...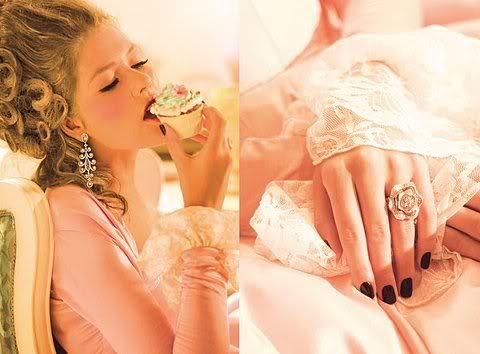 Anyway, ffffound can be found at the link above, get stuck into it's graphic inspiration.